----  The "Not Quite Model Railroad" ----

Strange name for a model railroad, you are most likely thinking.  Well, yes.  I chose that name because while I only have a small loop of N scale track, I also have a growing collection of locomotives, rolling stock, and craftsman structure kits.  So while I don't have a real model railroad yet, I am slowly building up to one. 

For now, this page will show some of the New England related items I have acquired or built that may interest people. 

This page was last updated on: December 26, 2014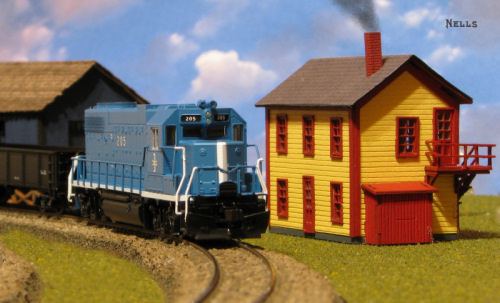 Atlas N scale B&M GP38-2 #205 and American Model Builders B&M yard office kit (#609)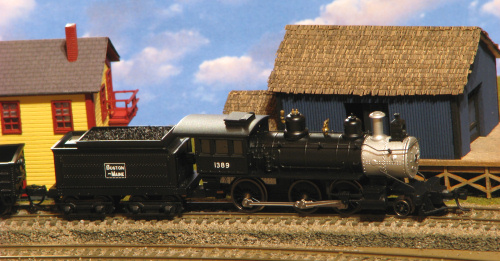 Athearn N scale B&M 2-6-0 #1389 with Northeast Scale Models kit #NE30003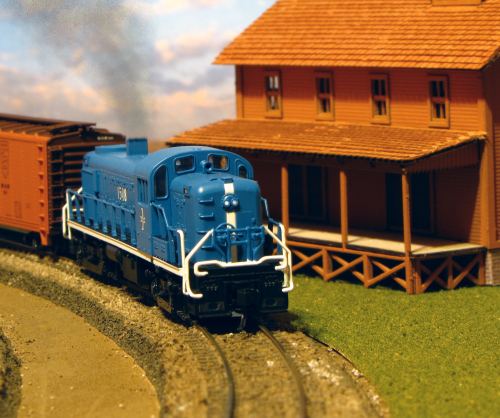 Atlas B&M Alco RS3 #1508 with Branchline Trains kit #884