NEW ENGLAND RAILROAD BUILDINGS

Maine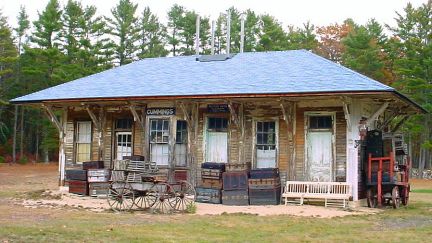 "Cummings Depot", Rt 1 Kennebunk ME. Originally stood along the B&M Western Rt in South Berwick, Maine.


This page was last updated on: November 19, 2015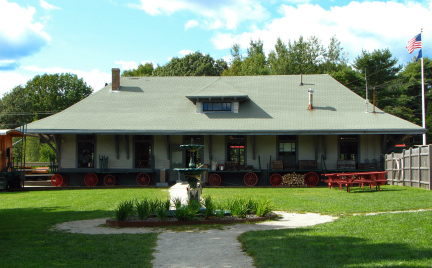 Freeport Station, Boothbay ME

Built by Maine Central RR in 1912.  Moved from Freeport to Boothbay in 1964.  Now part of the Boothbay Railway Village.